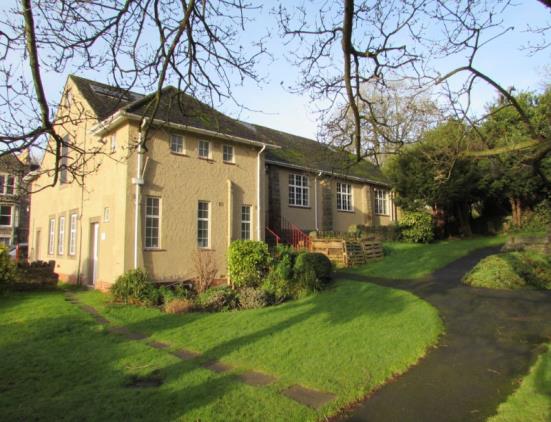 The church hall located to the west of the church was originally built in the 1920's on land given by the Elton family. The church hall has previously been the subject of two projects that looked to replace and expand the existing building. For various reasons neither project came to full fruition. During the time of those projects the hall remained in use but funding for major maintenance was not approved. Eventually, with the abandonment of the development projects, much reduced and available funding was approved for essential repairs and redecoration. The external renovation of the hall required full planning permission as the hall and church are both located within a local authority conservation area.
The works to the hall were overseen by a steering committee with congregation members being actively involved in as much of the work as possible.
Much of the decoration was carried out by congregation members and their families. Many others worked on various other occasions.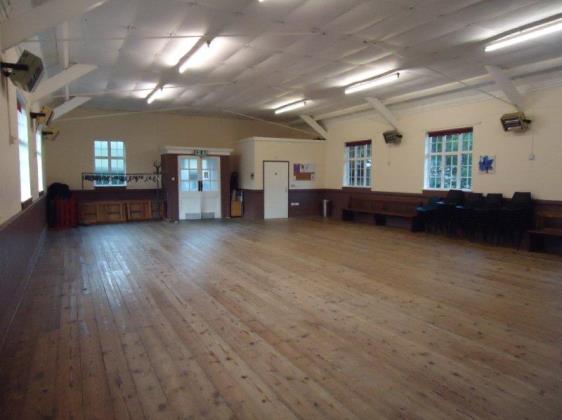 The hall renovation included the planning permission application with supporting documents; replacement doors, windows and guttering; repair of existing external wall facings; repair of the roof; external and internal painting; creation of disabled access from the road and creation of a disabled toilet on a limited budget. The disabled access and disabled toilet were funded by a National Lottery 'Awards for All' grant. Although there is still scope for further improvement, the hall is now in a good state of repair and looks so much better, both inside and out (to the appreciation of our neighbours).
During weekdays the small lower hall (within the main building) is used by Clevedon Care a local charity that provides cost effective transport for those visiting hospital and other venues. A local 'Credit Union' supported by Churches Together in Clevedon has also recently started to use the hall. Many organisations, martial arts, dog training, dancing groups and private individuals use the hall to the extent that it is normally in use every day of the week though not continuously. We still believe that the hall could be better used to support the wider community in our parish, but careful consideration and development is needed to get the best use from this restored asset.