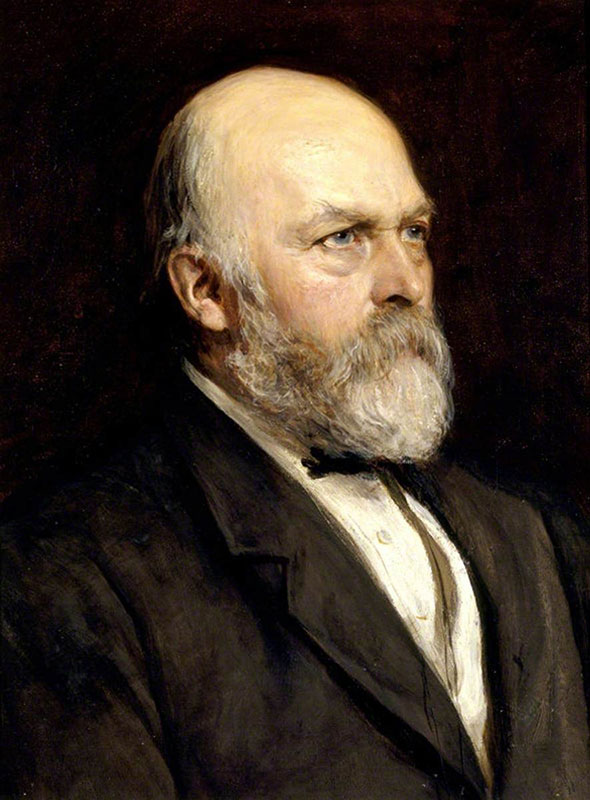 The church building was the gift of Sir Arthur Hallam Elton of Clevedon Court as a memorial to his late wife, Dame Rhoda Elton, who had died on 1 November 1873. Sir Arthur also endowed the parish with a new vicarage, a school (now the town library) and the land on which the church hall now stands.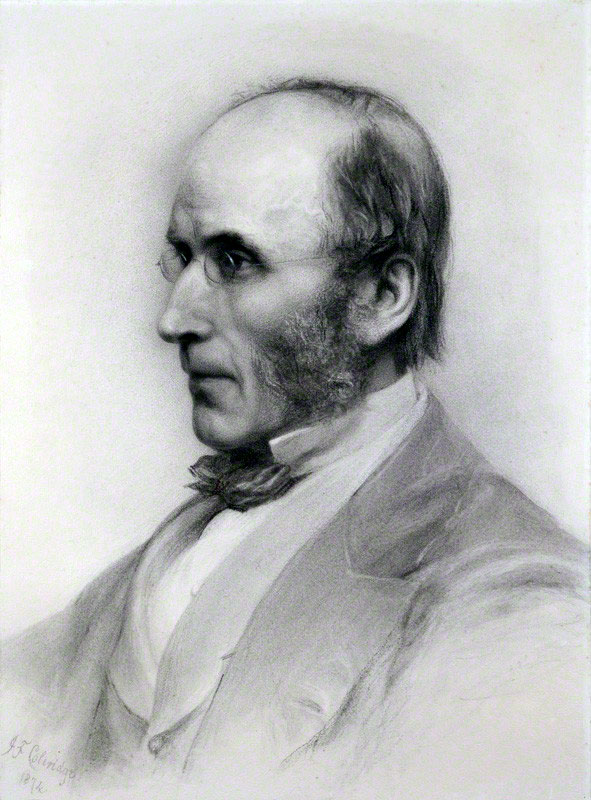 Sir Arthur employed the services of William Butterfield, a noted Anglo Catholic and one of the greatest architects of his day.
St John's follows the designs of many of Butterfields's earlier churches
a high continuous ridge from nave to chancel
clerestory windows (with stained glass of the apostles and Our Lady, by Lavers and Westlake)
a tall tower - containing six (originally 5) bells - with a saddleback roof
Butterfield even designed the layout of (and planted) the Irish yew trees in the churchyard. The church, with its unusual tower, bright red tiles and freshly cut grass looks stunning in the summer months!