The Parish of Saint John the Evangelist, Clevedon, a parish of the Church of England within the Diocese of Bath and Wells, was founded in 1878. From the very beginning St John's enjoyed the Catholic tradition we continue to rejoice in today.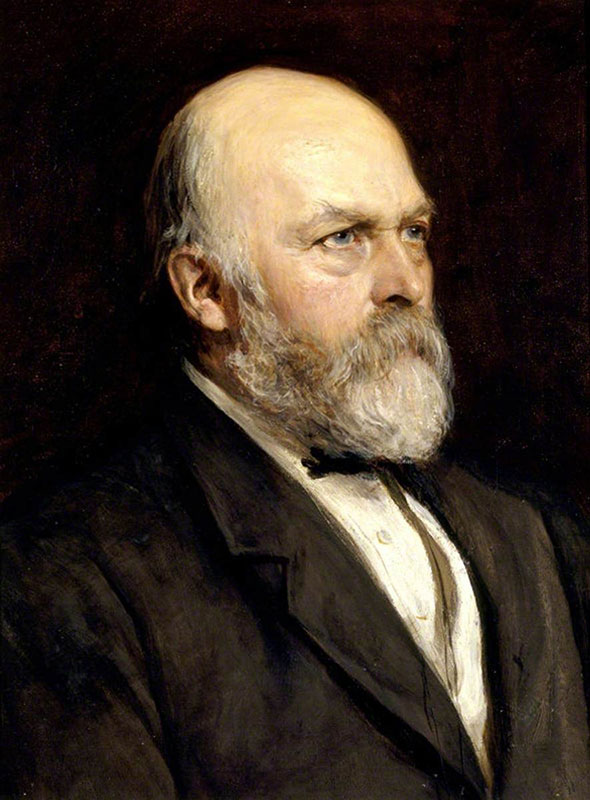 The building was the gift of Sir Arthur Hallam Elton, 7th Bt, MP (1818–1883) of Clevedon Court as a memorial to his late wife, Dame Rhoda Elton, who died on 1 November 1873, for the use of the poor of the town. Sir Arthur also endowed the parish with a new vicarage, a school (now the town library), and the land on which the church hall now stands.  The school has relocated to the other end of the parish but continues strong links with the parish.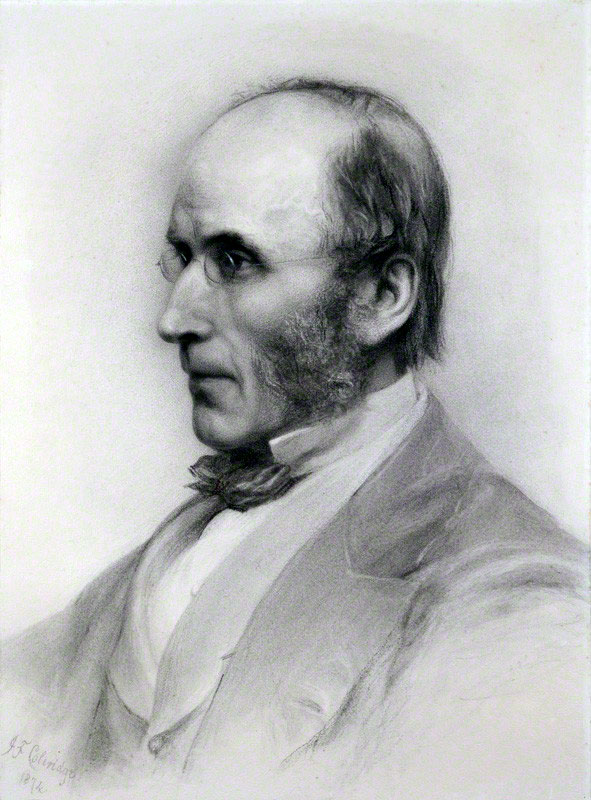 Sir Arthur employed the services of William Butterfield (1814-1900), one of the greatest architects of his day, to build the Church. St.John's follows the design of many of Butterfield's churches: a high continuous ridge from nave to chancel; clerestory windows with stained glass of the twelve apostles by Lavers and Westlake; a tall tower, containing six (originally five) bells; with a saddleback roof. The stained glass is mostly by Kempe-Tower and is of very high quality. The High Altar has a beaten copper frontal, which John Betjeman admired. It came from the notable firm of Barkentin and Krall, of Regent Street, London. The subject is the Adoration of the Lamb. There are two standard Eltonware candlestands, recently restored. A series of Icons, in place of the Stations of the Cross, depicting the life of Christ are by Aidan Hart. There are statues of Our Lady, St John the Evangelist and St John the Baptist which were placed in the church in 1929 by Fr Percy Alcock. The building oozes the 'beauty of holiness'.