'Be still and know that I am God'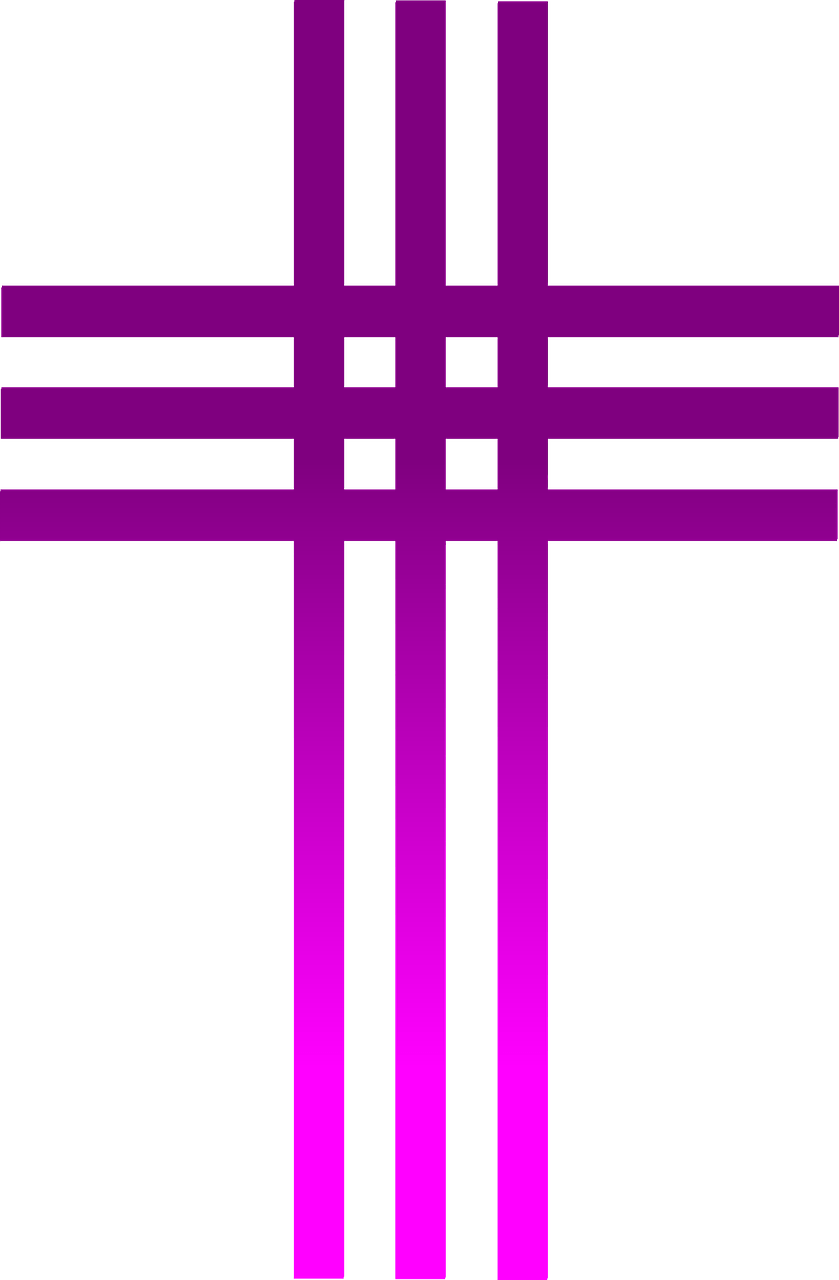 The season of Lent presents an opportunity to reflect on how we live out our Christian life, through prayer, worship, fasting, study and setting time aside for God. At St John's we will be keeping Lent in a variety of ways and hope that everybody might be able to find something which will support them on their own journey of faith. The following additional services and activities will be taking place to assist us in keeping a good Lent.
The daily offering of prayer
Why not make a Lenten discipline of joining perhaps once or even twice a week in the daily round of prayer and praise that is the bedrock of the Church's life - the core purpose of our existence?
ASH WEDNESDAY 2 March
10am Low Mass with Imposition of Ashes
7.30pm Solemn Mass with Imposition of Ashes and Dedication of the new Stations of the Cross
Sundays in Lent
5.30pm Lent talk on the Festival Series of Icons, Devotion and Benediction of the Blessed Sacrament. Also available on our YouTube channel
Tuesdays and Saturdays in Lent
Stations of the Cross after the 10am Mass.
Recommended reading for Lent
Entering the Twofold Mystery by Erik Varden. Erik Varden became Bishop of Trondheim in his native Norway on 2019. This, his second book, is a meditation on the religious life, on the life of Christ, and the call to live in community.
The Archbishop of Canterbury's Lent Book this year is Embracing Justice by Isabelle Hamley. Isabelle is the Archbishop's former chaplain, now theological adviser to the House of Bishops. Her knowledge as an Old Testament scholar shines forth in the first three chapters on Genesis, Exodus and liberation. The remaining chapters deal with the Incarnation, the Crucifixion and Holy Communion.
In The Way of the Franciscans - A Prayer Journey through Lent Daniel Horan offers insights from Franciscans across the ages. There are questions for reflection or discussion.
Richard Harries, former Bishop of Oxford, offers us Hearing God in poetry - Fifty poems for Lent and Easter. Each chapter is a poem and a short reflection on the poet, poem and some gentle theology.
Henry Martin is a retired prison chaplain retired to France where he devotes his time to writing, painting, his husband and their dog. Vincent van Gogh and the Good Samaritan recalls Henri Nouwen's classic on the prodigal son.